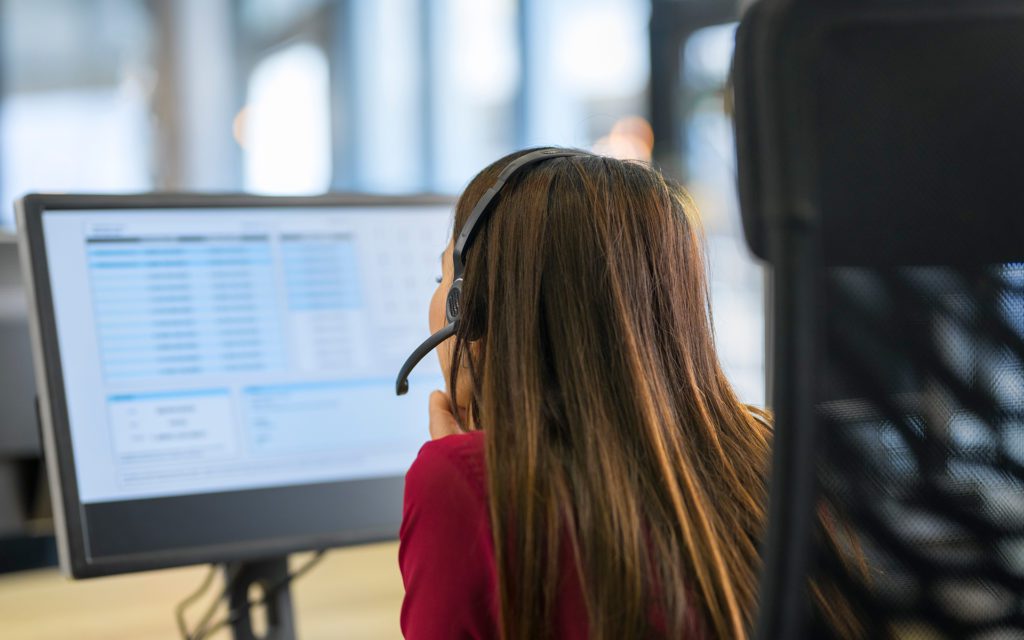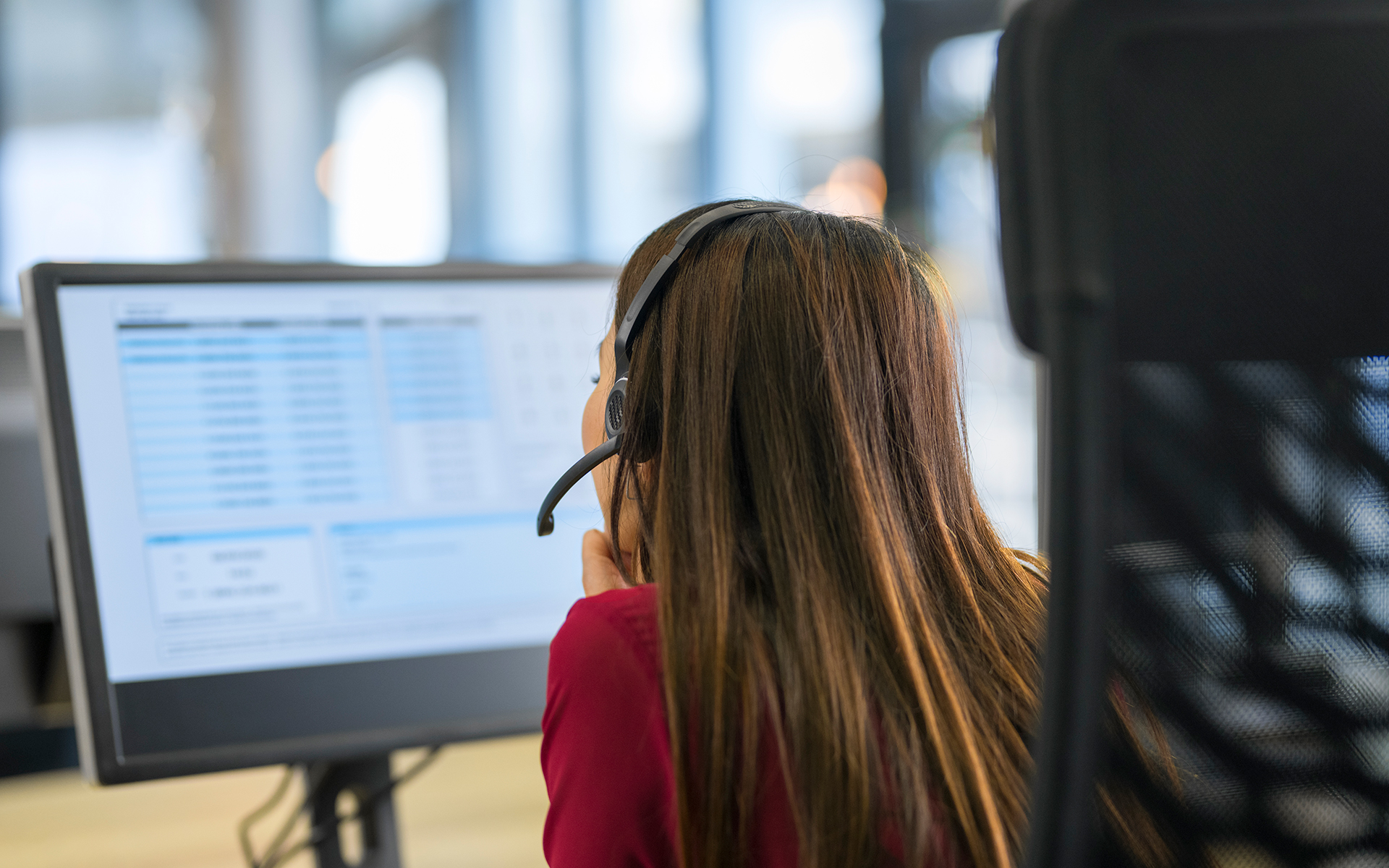 CallTek enables technology operators and service providers to quickly amplify their enterprise with support services precisely when it's needed the most.
Our team of white-label experts works as your team, allowing you to focus on growing your business. We are committed to supporting you and working as your company. But no one will ever know.
Our support services help keep technology moving in hotels, multi-family residences, healthcare facilities, arenas, and other places where we all live, work, and enjoy.
CallTek's expert team is available nationwide 24/7 to support technology operators and service providers.
Managed Field Service
Customer Service
Project Management
NOC & IoT Monitoring
Remote Patient Monitoring
Hospitality Reservations
Digital Data Conversion
Technology
Infrastructure and WiFi Solutions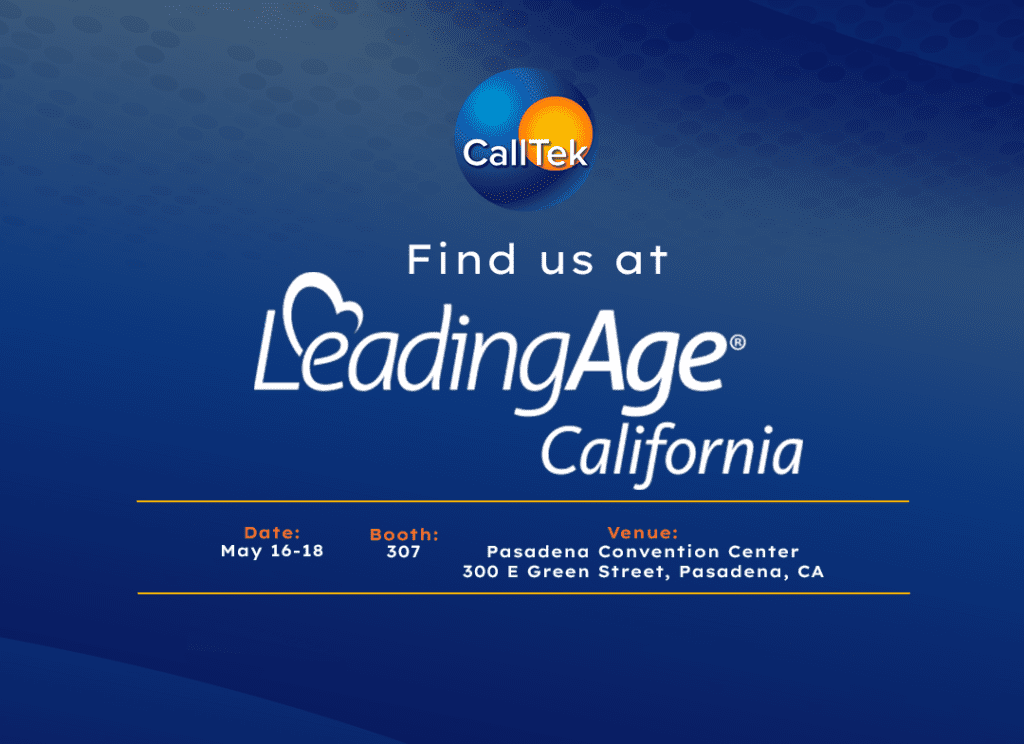 See CallTek at the LeadingAge California Annual Conference and Expo
CallTek is excited to be exhibiting at the LeadingAge California Annual Conference and Expo on May 16 – 18 in Pasadena. We will be bringing our specialized healthcare technology solutions to the West Coast's premier event for senior care professionals. Stop by booth #307 to learn more about how CallTek's solutions help senior living facilities […]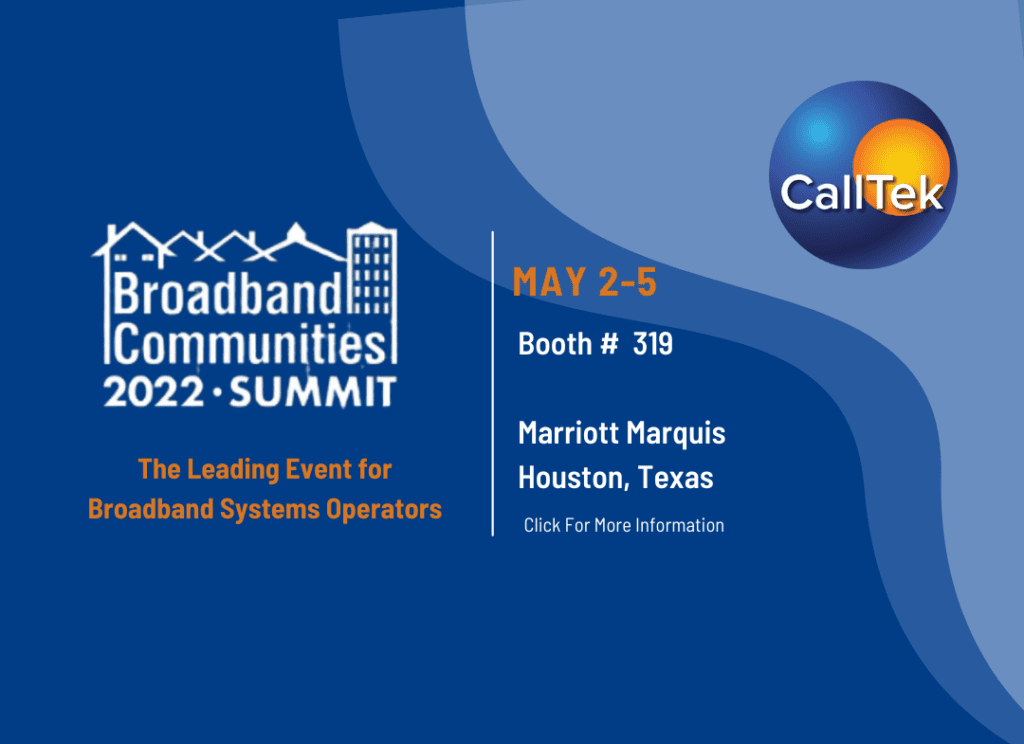 Broadband Communities Summit
CallTek is excited to be an exhibitor at the Broadband Communities Summit on May 2 – 5 at the Marriott Marquis in Houston.  Be sure to stop by booth # 319 to learn about the complete line of white label support that CallTek offers service providers and technology operators. For additional information on the Broadband […]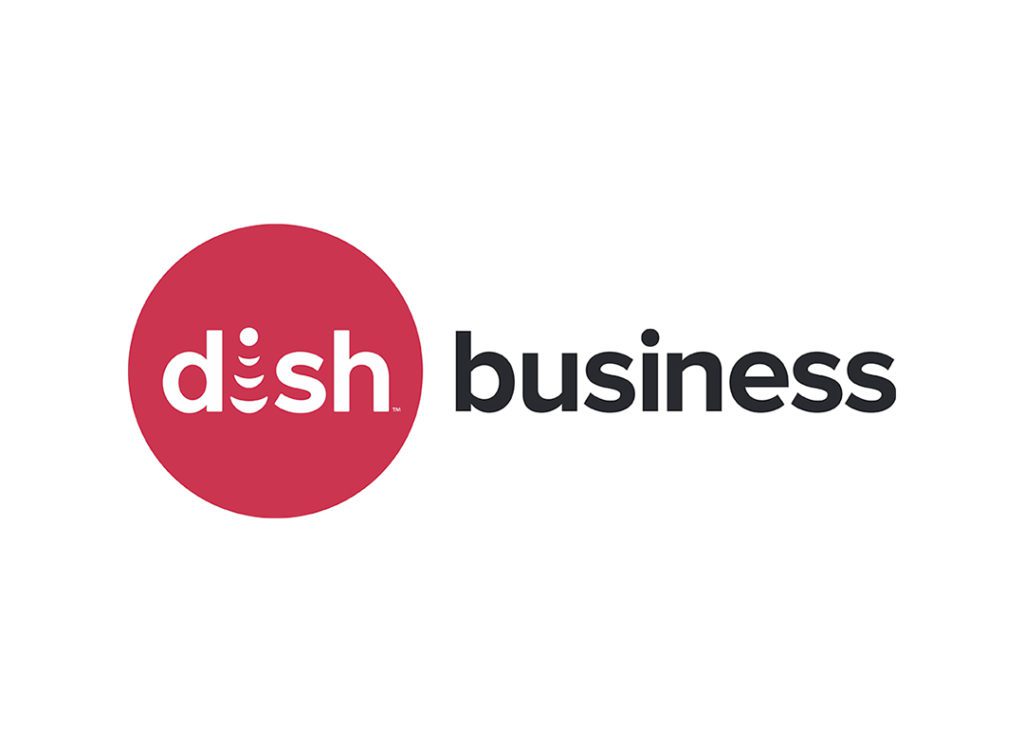 CallTek Adds Video Support as DISH Business Partner
Los Angeles (March 23 – Hospitality technology support leader, CallTek is proud to add state-of-the-art video to their portfolio of service offerings as a DISH Business Partner providing clients and integrators with nationwide installation and remote support services. Existing CallTek hospitality customers can now bundle the industry's best in-room entertainment services into their commercial offerings. […]