Technology has revolutionized the delivery of healthcare. CallTek supports technology providers that make today's healthcare work for patients, physicians, and healthcare systems. CallTek has designed support solutions specifically to meet the needs of the healthcare industry from the facilities EHR and infrastructure to patient care.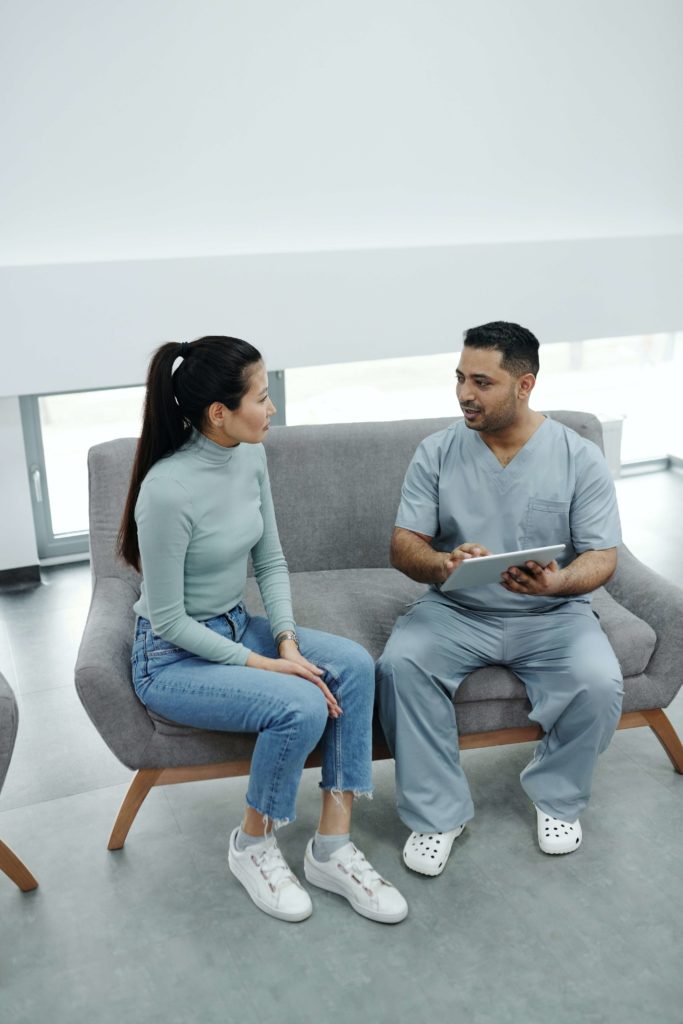 Remote Patient Monitoring Support
White label agents provide call center services and technical support for patients and physician offices.



Medical billing experts file the appropriate forms to bill to insurance and Medicare as needed.
Digital Data Conversions
Electronic Health Record (EHR) conversion to safely and securely move data onto new platforms.


Training and onboarding medical staff on how to use new EHR software.
Infrastructure Solutions
Nationwide field service teams to install, repair and upgrade IT systems, Wi-Fi and television systems in any healthcare facility.


Software systems to monitor wearables and internet of things (IOT) devices throughout a healthcare facility.
Enterprise Digital Solutions
Creation of digital presence solutions such as websites, social media and apps for employee and customer education and acquisition.


Implementation of a work force management platform and call support for remote staff documentation.


White label agents available 24/7 for customer service and sales support.


Development of digital marketing to assist in communicating with hiring and recruiting of potential employees and patients.
When you talk to us you won't find us reading from a script. We'll talk to you as an individual because we're individuals too.
We listen to our customers.
We're always listening to our customers and believe there is always room to improve.
Bless
CallTek employee
Since 2007