CallTek provides smart/IOT device monitoring services that go beyond standard ICT infrastructure such as Set-top Boxes (STB), Battery Systems, Microwave Radios, Refrigerators, CCTV cameras, HVAC and EMD (environmental monitoring devices).
Our 24/7 Outsourced Network Management, Monitoring and IT services is a comprehensive around-the-clock monitoring solution that safeguards remote systems by continuously monitoring customers networks & devices for service alerts, suspicious behaviors and error messages that lead to downtime or failure.
CallTek's team of specialized engineers and technicians will monitor and perform remote diagnostics to your network infrastructure 24/7 with network operations center software, to ensure maximum uptime, quality of service and performance.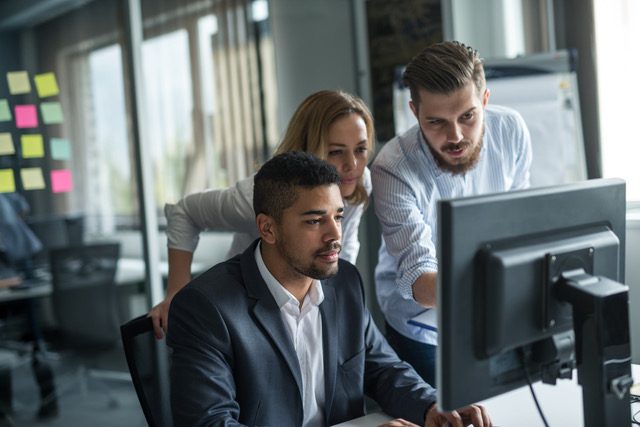 CallTek's team of CCNA, CompTIA and Linux administrators will monitor your network infrastructure 24/7, to ensure maximum uptime, quality of service and performance.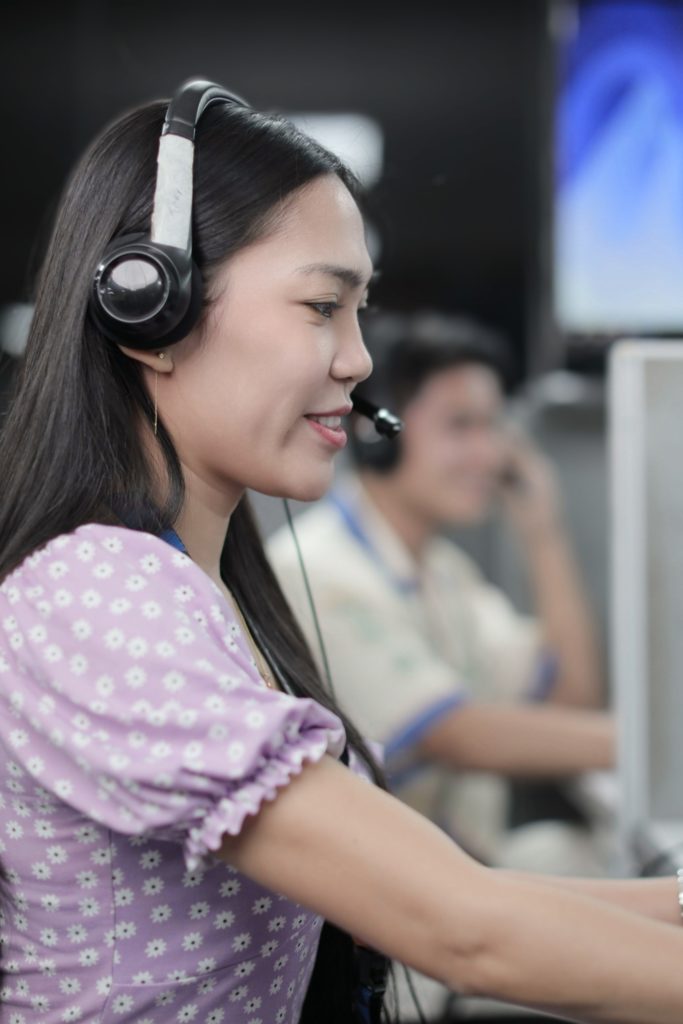 Managing Network Devices
Configuration and maintenance of firewalls, load balancers, routers, switches, hubs, etc.
Managing Network Performance
Monitor network thresholds, manage and administer network usage effectively. Detect network degradation before it impacts service level. Provide visibility of spare capacity and utilization trends
Network Fault Management
Optimizing the detection, performing root cause analysis, isolation and streamlining of alarms coupled to the problem resolution process. Accurate determination of fault and its location,results in improved meantime to repair at reduced cost.
Technical and Management Reporting
Event and Log analysis, watch lists,recommendations and more.
When you talk to us you won't find us reading from a script. We'll talk to you as an individual because we're individuals too.
We listen to our customers.
We're always listening to our customers and believe there is always room to improve.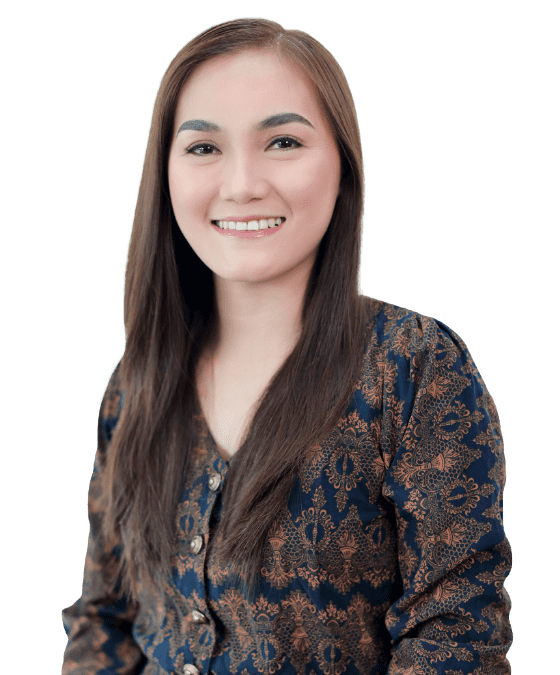 Joan
CallTek employee
Since 2009