Today's customers are more sophisticated than ever before and as devices and services grow in sophistication, customers demand immediate service and smarter support.
CallTek has been a leader for more that 15 years in delivering outsource technical support services & hospitality solutions successfully by following a service philosophy of " ladies and gentlemen taking care of ladies and gentlemen". We white label service company and specialize in serving operators in the following industries: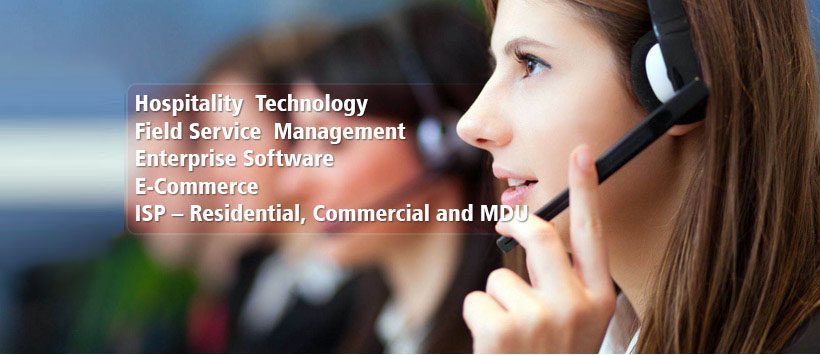 We leverage technology and our experience to simplify complex problems in order to deliver value and easy to understand solutions to our clients and their customers.
Technical Support/Customer Service & NOC
24/7, multi-channels and multi-languages
As a leader in technical support outsourcing service and customer service, CallTek provides tailor-made care management solutions that enable our clients to improve their business performance. How do we deliver those exceptional values? The skillful supporting staffs (3P's: Professional, Patient and Polite) and the management commitment!
All our agents participate in a six weeks pre-production training program that focuses on 3 main areas:
COMMUNICATION
Communication and Customer Services Skills
TECHNICAL KNOWLEDGE
Technical knowledge in standard networking infrastructure and end user

OWNERSHIP
Ownership and Leadership enhancement
What we offer to increase client's business performance?
Level 1 & 2 technical support
Customer service
Complaint management
Predictive dissatisfaction modeling
Product and feature explanation
Reliability tracking and reporting
Set-up assistance
Presales/Upsell/cross-sell
Lead generation
Warranty information
Knowledge management design, implementation and support
IVR deployment
User-defined automatic outage announcement