COSMOS is a powerful cloud-based network monitoring platform that proactively and remotely monitors the performance, health, and availability of any network 
– onsite or in the cloud – from one central console.
The platform empowers the operation team to monitor the core cloud infrastructure as well as on-premise devices, such as wireless controllers, switches, firewalls, and SDWAN.
CallTek developed COSMOS to help clients to increase network uptime and make informed decisions when performing network configurations, fault management, and performance monitoring.
COSMOS Cloud Device Monitoring is the process of tracking, alerting, and reporting of performance metrics to gain complete visibility into cloud services and resources.
It allows companies to proactively discover performance bottlenecks on cloud devices and quickly resolve them before they impact end users.
Access Control Door Locks 


Dish Smartbox


Extreme


HP Aruba
Meraki


RGNets


Ruckus



VOIP Telephony
Cloud security monitoring provides threat detection, configuration compliance, and continuous monitoring for multi-cloud and hybrid environments. It protects cloud workloads by monitoring the infrastructure at two different levels:
Endpoint level: monitoring cloud instances or virtual machines using a lightweight Cosmos software security agent.
Cloud infrastructure level: monitoring cloud services and activity by collecting and analyzing data from the provider API.
The Cosmos agent has capabilities to monitor the instances:
Log data collection


File integrity monitoring


Anomaly and malware detection


Security policy monitoring


System inventory


Vulnerability detection
Cloud / Device Monitoring &
Traffic Analysis
Traffic Analytics tool leverages flow technologies to provide real time visibility into the network bandwidth performance.
Bandwidth Monitoring tool has optimized thousands of networks around the world by giving a holistic view of network bandwidth and traffic patterns.
Unified Solution that collects, analyzes and reports about what your network bandwidth is being used for and by whom.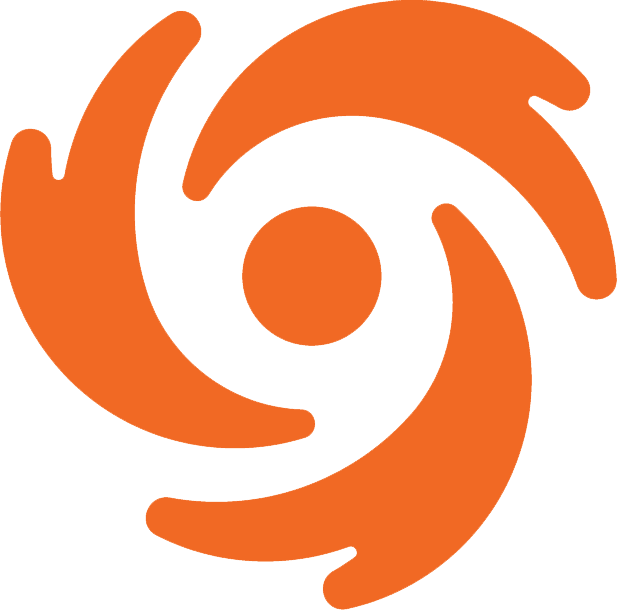 Trusted COSMOS is the partner optimizing the bandwidth usage of over a million interfaces worldwide apart from performing network forensics, network traffic analysis and network flow monitoring.
Bi-directional integration with the world's top CRM platforms including:
SLA Messaging: To centralize alerts and notify
the right people at the right time.
Escalation Layers for on-call engineers and designated escalation contact: The ability to define configurable escalation layers and policies to notify users of an incident until it can be acknowledged.
Cosmos is web based which provides API's for integration with third party vendors. It's a multi-threaded SNMP and Port Scanning system and is integrated with Cloud Providers such as Samsung, Meraki & Aruba to interrogate device status and location.