Multi-Family/Multi-Dwelling Unit Housing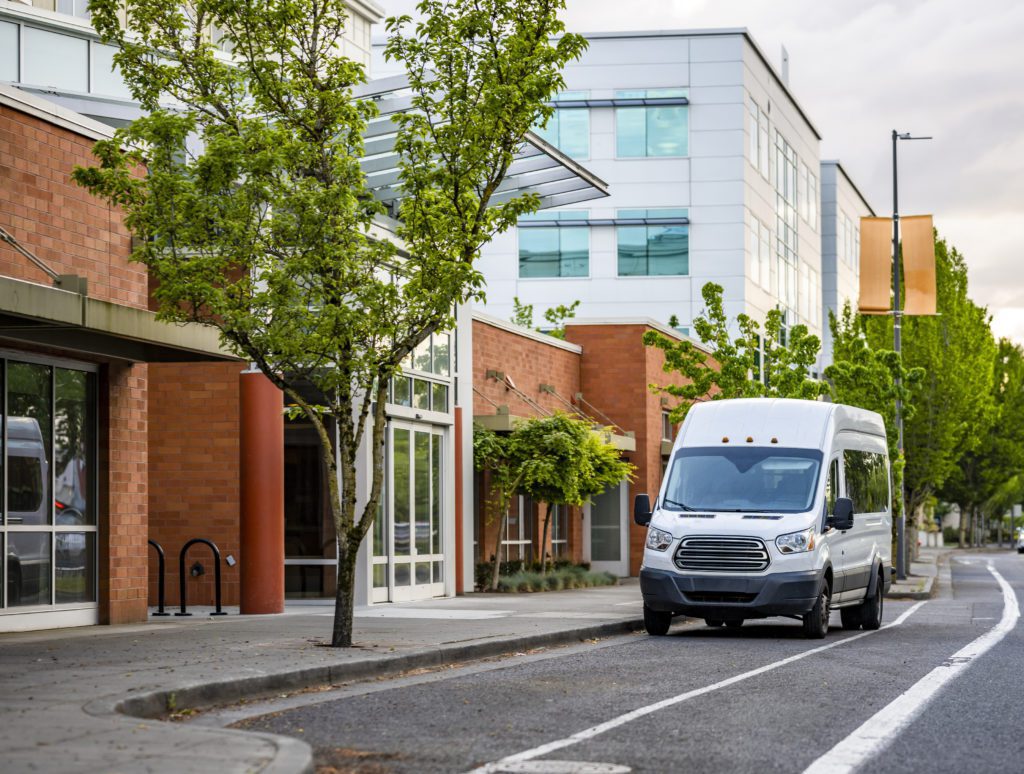 Multi-dwelling unit housing is growing and so is the need to control technology and vendors in the building.
CallTek offers MDU a variety of services including:
Enterprise Support Solutions
White label 24/7 customer support with the highest level of technical support.
Email and SMS communication solutions for residents.
More than 6,000 agents supporting Dish Networks Television Systems and Managed WiFi.
Agents speak most major languages including English, Spanish and French.
Ability to ramp resources for seasonal peak times such as student move-in.
Managed Field Support
Create project playbooks for field technicians.
Dispatch of nationwide technicians 24/7 to resolve emergency issues and break-fix support.
Provide low voltage field technicians across 30,000 zip codes nationwide.
Program management of projects and real-time tracking project activities and resources.