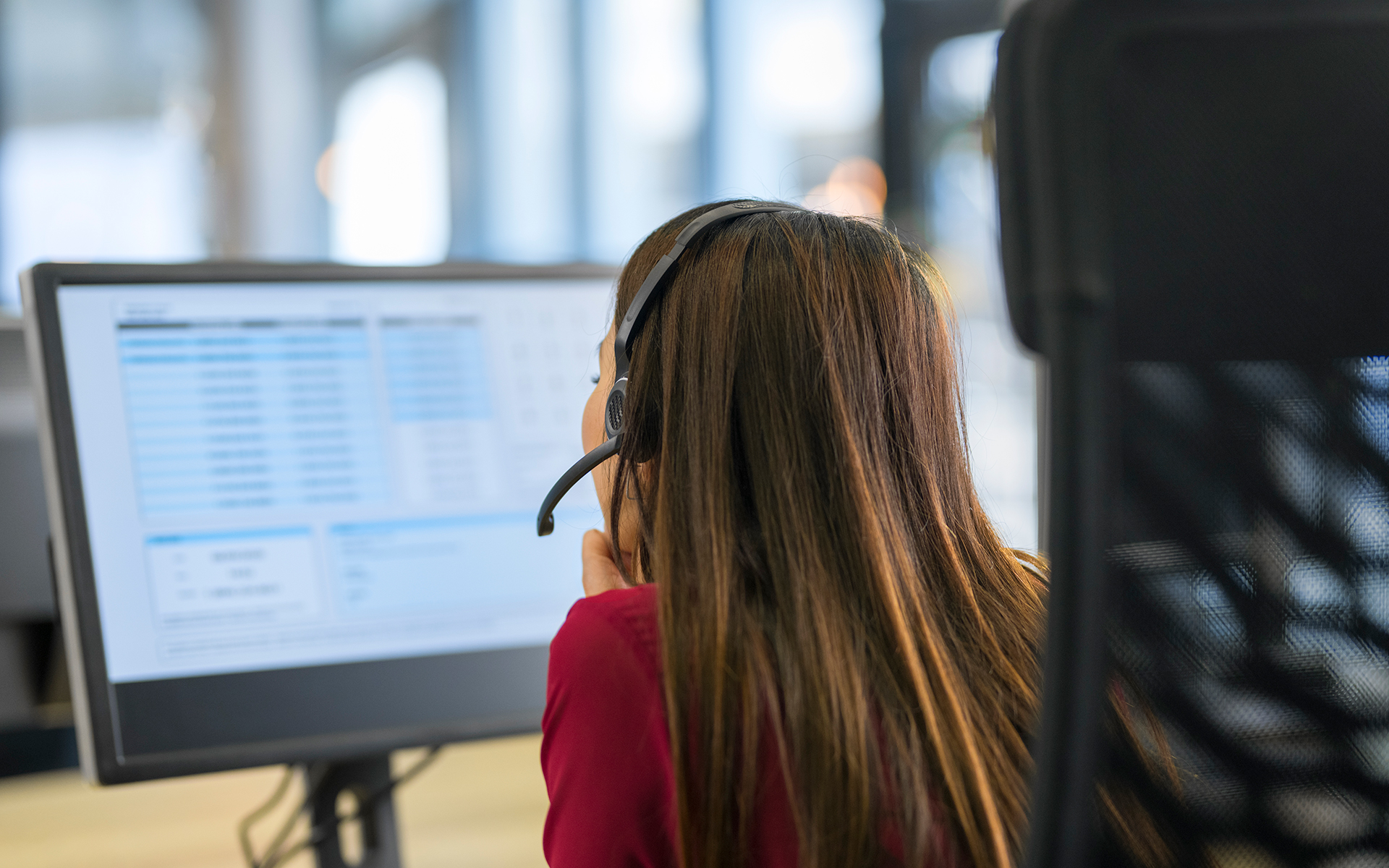 CallTek enables technology operators and service providers to quickly amplify their enterprise with support services precisely when it's needed the most.
Our team of white-label experts works as your team, allowing you to focus on growing your business. We are committed to supporting you and working as your company. But no one will ever know.
Our support services help keep technology moving in hotels, multi-family residences, healthcare facilities, arenas, and other places where we all live, work, and enjoy.
CallTek's expert team is available nationwide 24/7 to support technology operators and service providers.
Managed Field Service
Customer Service
Project Management
NOC & IoT Monitoring
Remote Patient Monitoring
Hospitality Reservations
Digital Data Conversion
Technology Infrastructure and WiFi Solutions
Contact Us
If you're looking to transform your customer experience, drop us a line. We'd love to show you how we can help with our custom IT solutions for hospitality and health care!
Make an Appointment
FOR ANY INQUIRY
Chris Fettig
Lakeside Park, KY
This is the second time this year I've used your service as a business traveler while staying at a hotel. Last night, I was having trouble signing on to the service, and called the help line. I was assisted by an amazing young woman named Angel, from the Philippines. My reference # was 193477. She was outstanding, patient, and very helpful. She even called me back twice, since I had to go to work, to make sure that everything was working properly for me. Just wanted someone to know what a great job she is doing for you, and how much I appreciate the high speed access. Thank you.
Anton Simpson
Sr. Auditor, Business Risk Services
Typically when I call a Helpdesk I become so frustrated that my first inclination is to curse the tech and slam the receiver down but I have to commend the young ladies that handled my connectivity issues this evening. Unfortunately I am very poor with names so unless they bear my mother's moniker I will just refer to the applicable case numbers.
Thanks to both of the professionals that assisted with case #'s C164277 and C164263 for the Troy, MI Marriott
I am sure that the next tech (any company / anywhere) that I contact will return me to the normalcy of being angered and frustrated in the near future. But to be balanced I want to acknowledge good service in the same vein that I react to poor service.
Irene Sassoon
Lithia Springs, GA
This is to acknowledge the great service I received by phone from your technician Kurt. I've been at my hotel for three days and I must have spent hours and hours trying to connect to the internet using a wireless connection. I had my own card which worked only intermittently and then the hotel gave me a card that they give to their guests and it still did not work. I called Golden Tree and spoke at length to Kurt. He was kind and generous with his time, help and advice. After more than an hour of troubleshooting, Kurt finally helped me to connect to the www. Throughout the process, he explained everything we did together and offered kind words when things seemed to work. He made me feel as if I had done it all when in fact it was he who found a way around the labyrinth of complicated settings. He was gentle, professional and patient. I wish he could be on the other end of the line every time I have connection problems. Good job, Kurt!