Technical Support Services
CallTek is a world-class leader providing white-label technical support services exclusively for technology operators and service providers in industries serving high-density populations, including hospitality, healthcare, multi-family residences, and arenas. We focus on developing a partnership so our clients can have peace of mind and focus on their core business.
Since the company's inception in 2004, CallTek has grown into a world outsource leader with more than 10,000 employees and offices in seven countries including the Dominican Republic, Guatemala, Honduras, India, Mexico, the Philippines, the United States.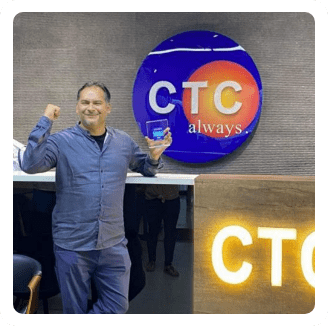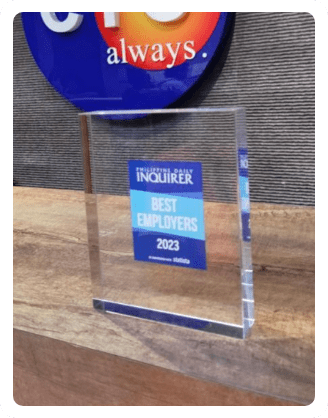 The biggest brands in the world rely upon CallTek because of our reputation for success and our proven business model that embraces the individual client culture and rapid response to change. We partner with our clients, customers, and employees to grow with dignity, honor and pride in a family-oriented work environment through:
In our pursuit to be technology's most trustworthy contact center and support partner for customer care, CallTek has elevated services that best serve the evolving needs of our customers including:
24/7, multi-channel, and multi-language support services.
Support of diverse and state-of-the-art technologies, such as networking infrastructure, remote patient monitoring, digital data conversion, and end-user devices.
Providing Engineering, Level 1 and 2 technical support, customer service, complaint management, product and feature explanation, set-up assistance, upsell/cross-sell, warranty information, and more.
When you talk to us you won't find us reading from a script. We'll talk to you as an individual because we're individuals too.
We listen to our customers.
We're always listening to our customers and believe there is always room to improve.