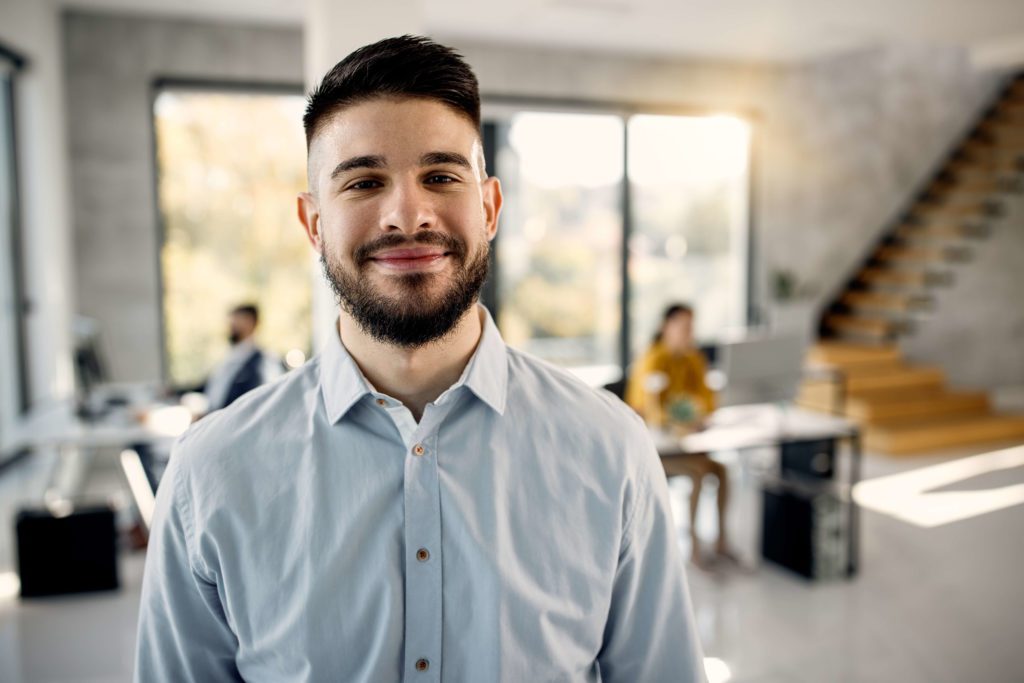 CallTek is a leader in the carrier-class telecommunications industry.
CallTek supports and enables broadband enterprises, including specialized MSPs, Managed WI-FI Operators, ISPs, WISP and independent TELCOs. We extend their reach by becoming part of their team through staff augmentation or working to support a project when and where we are needed. Staffing for larger projects or peak seasonal time periods is simplified with CallTek's skilled operation team.
Our team is available to assist with:
Escalation Support: A specialized technical support team with expertise in enterprise platforms such as Cradle Point, Cisco, Aruba, Ruckus, Fortinet and many others to support infrastructure issues and tickets from front-line support staff.


Front-Line Support: A dedicated team focused on executing best-practices in customer facing support services focused on assisting end-customers experiencing difficulties using products and services while providing customer education and a world class service experience.
Professional project coordinators work with project managers to organize and action tasks as well as generate reporting and billing activities to ensure project success.


Tiered professional support for assistance when its needed during a project.


Real-time tracking provides piece of mind that the job is on schedule.
Create project playbooks for field technicians.


Dispatch nationwide technicians 24/7 as well as Day-1 and Day-2 support.


Provide low-voltage field technicians across 30,000 zip codes nationwide.


Program management of projects and real-time tracking of project activities and resources.
When you talk to us you won't find us reading from a script. We'll talk to you as an individual because we're individuals too.
We listen to our customers.
We're always listening to our customers and believe there is always room to improve.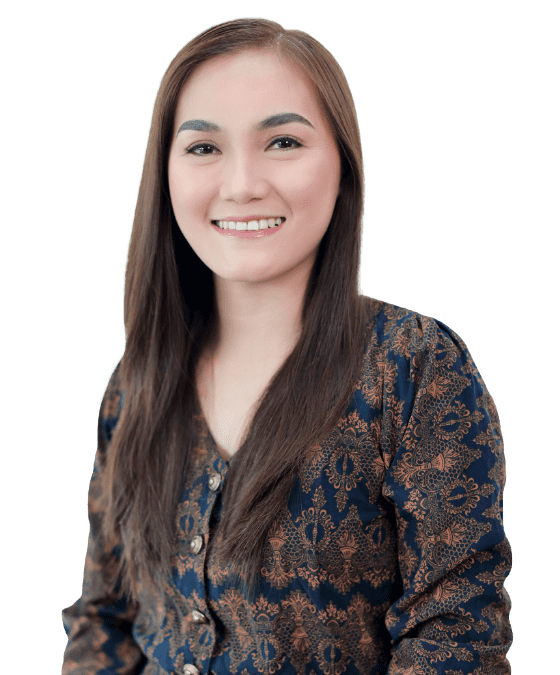 Joan
CallTek employee
Since 2009