For more than 18 years, CallTek has been a trusted white label service provider for hospitality technology. Our clients include the industry's largest travel brands and leading system integrators, managed service providers, technology companies, and internet service providers in more than 20,000 hotels worldwide.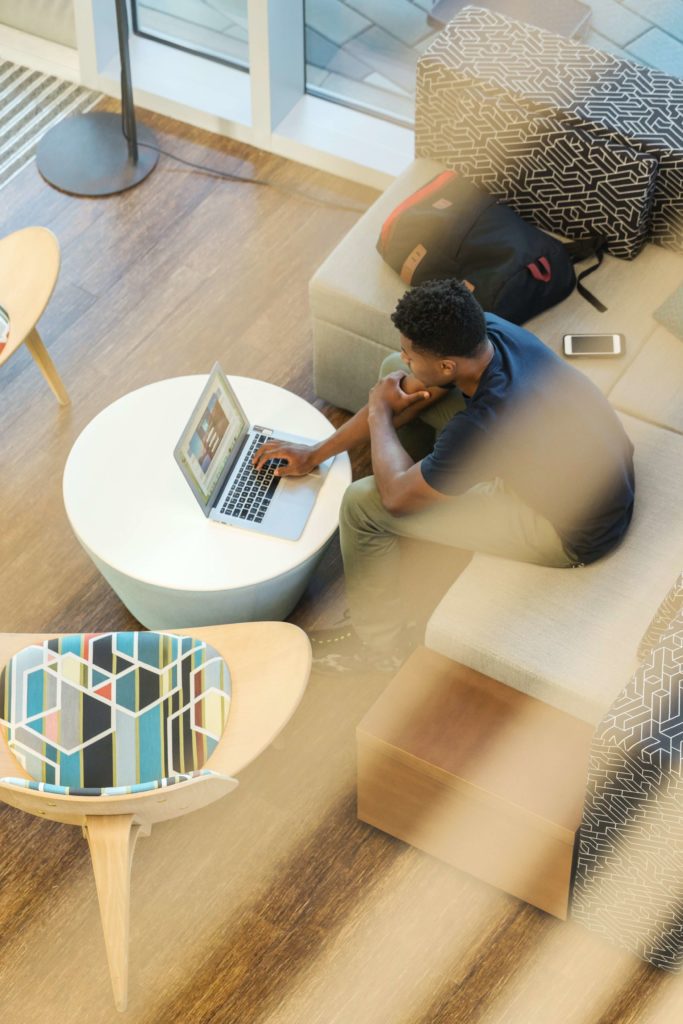 Enterprise Support Solutions
White label 24/7 Tiered technical support with the highest level of technical support for hotel core infrastructure and in-room technologies.

Tier 1 – Hotel Guest Support
Tier 2 – Hotel Staff and Event Support
Tier 3 – Escalation and Onsite Technician Support
Tier 4 – Network Engineering and Installation Support


Experts in industry-recognized training programs including Aruba, Meraki, Ruckus, Nomadix, MikroTik, RGNets and Ubiquiti.


More than 6,000 agents.


Agents speak most major languages including English, Spanish, French, Italian, Chinese and Japanese.
Project Coordination
Professional project coordinators work with project managers to organize and action tasks as well as generate reporting and billing activities to ensure project success.


Tiered professional support for assistance when its needed during the project.


Real-time tracking provides piece of mind that the job is on schedule
Managed Field Support
Create project playbooks for field technicians.


Dispatch nationwide technicians 24/7 to resolve emergency issues and break-fix support.


Provide low voltage field technicians across 30,000 zip codes nationwide.


Program management of projects and real-time tracking project activities and resources.
When you talk to us you won't find us reading from a script. We'll talk to you as an individual because we're individuals too.
We listen to our customers.
We're always listening to our customers and believe there is always room to improve.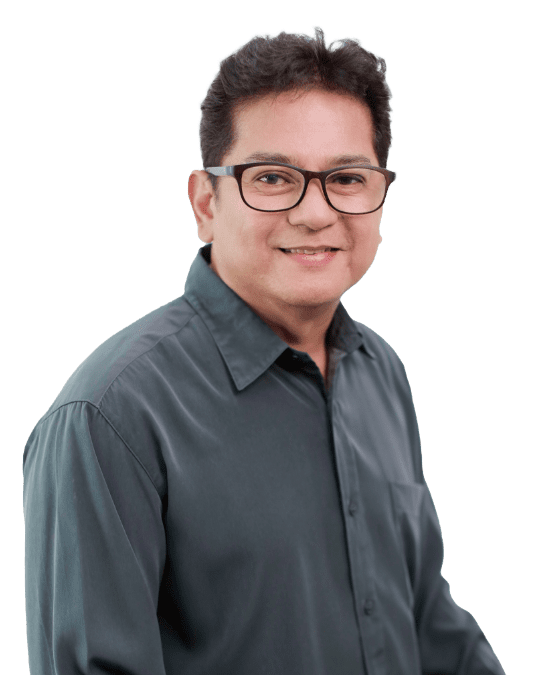 Rain
CallTek employee
Since 2004