Odyssey CX Software Testing System helps QA departments by listening to customer conversations and analyzes how people feel during their call center encounter. This enables customer experience teams to sift through thousands of calls systematically in order to find encounters with customer experiences that are below expectation.
Denise
CallTek employee
Since 2006
QA Services
Our Software Testing Solutions Team provides Training and Coaching to ensure continuous improvement of the team's performance.
We work hard to ensure the following values are consistently met:
3 P's (Patient, Polite, Professional)
Empowered to create unique and personalized experiences for customers
Create a work environment of teamwork and service for the needs of our customers and each other
Ability to continuously seek opportunities to innovate and improve Job Knowledge
Own and immediately resolve customer problems
Protect confidential information and assets of the company, clients and customers
QA audits call recordings, tickets, and emails and record evaluation results in QIS; CallTek's QA platform. QIS provides results to staff and a balanced scorecard to clients.
When you talk to us you won't find us reading from a script. We'll talk to you as an individual because we're individuals too.
We listen to our customers.
We're always listening to our customers and believe there is always room to improve.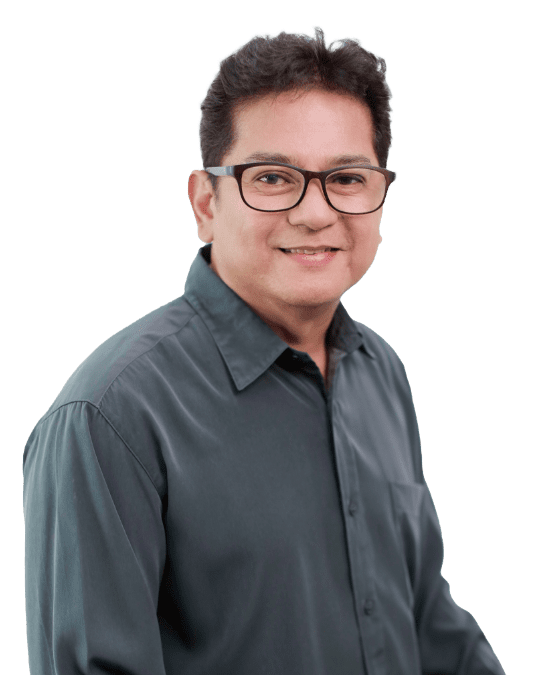 Rain
CallTek employee
Since 2004