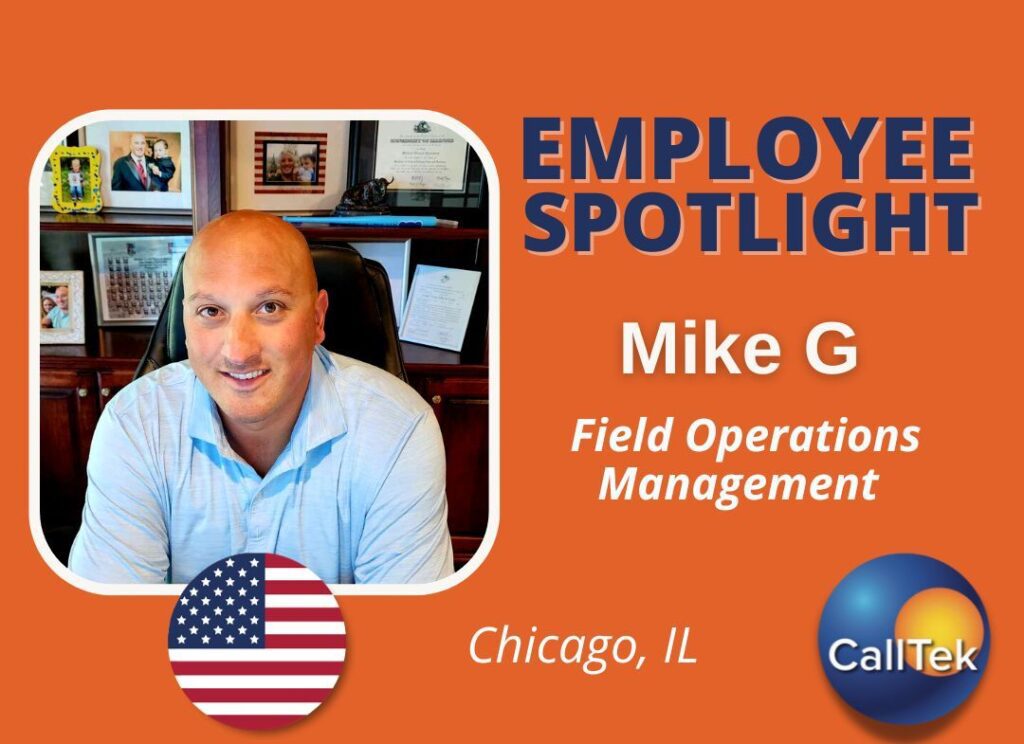 Mike Goranson
Veteranson
CallTek believes that the most important people are those who may come in contact with your customers.  That's why we are discriminating with our Field Service team and have partnered with Veteranson to provide low-voltage support across the U.S. and Canada.
Mike Goranson, CEO of Veteranson, is a veteran of the U.S. Marine Corps where he first was introduced to low-voltage work installing advanced miliary security cameras. After receiving a medical discharge from the USMC, Mike founded Veteranson and has hired thousands of fellow vets, primarily from the Air Force, to join his team.
Every CallTek/Veteranson field service team member is a qualified engineer, many who are still serving in the U.S. Reserves, who can perform nearly any low-voltage job including cabling, installing fiber, access points, security cameras and more. The team members are vetted for performance and professionalism by Veteranson, CallTek – and the U.S. miliary.
"CallTek's full range of support including the app makes a difference to our team. Each field service engineer walks onto a job site knowing exactly what is expected and has someone with CallTek ready to answer any questions," says Mike Goranson.
We would like to thank everyone at Veteranson for their service to our country and our customers.